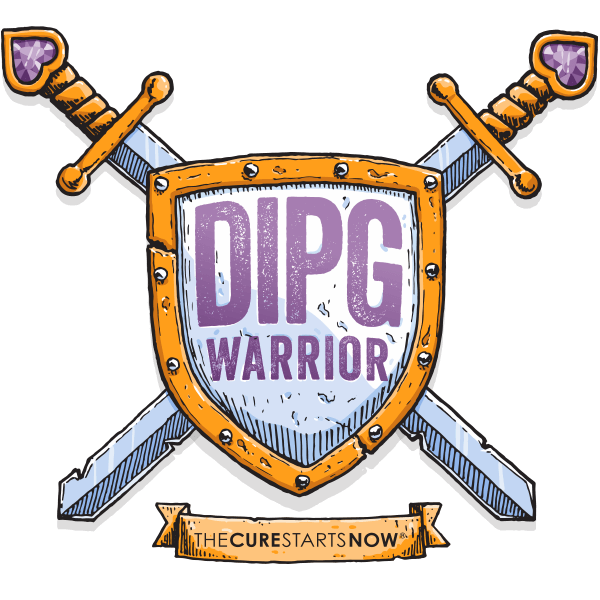 The Program
Raise awareness for DIPG and support your warrior. The DIPG Warrior program is free to all DIPG families whether they are currently battling or not.
Register Your Warrior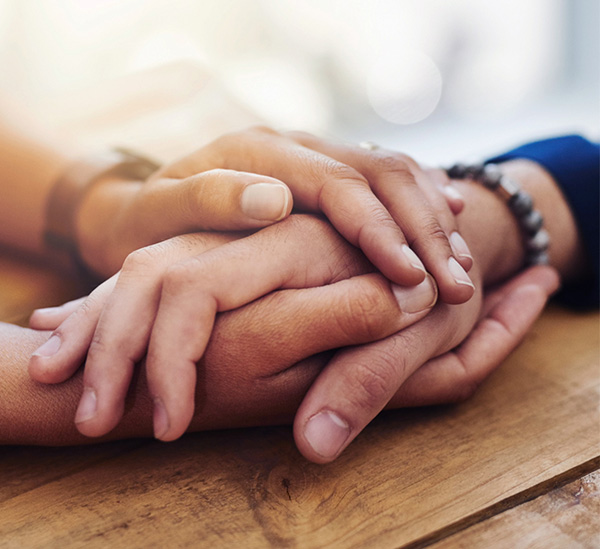 Support Group
The DIPG Support Group for Families is created by and for parents who are dedicated to honoring our DIPG warriors, supporting fellow DIPG families and celebrating the efforts being made to further DIPG research and support.
Join Today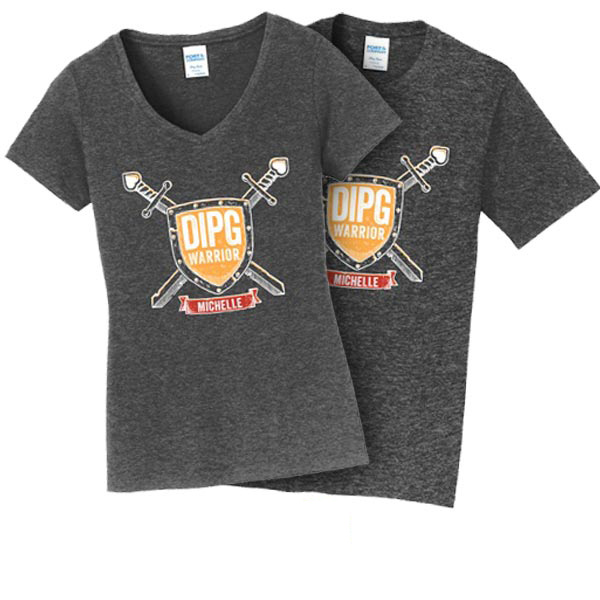 The Store
Customized DIPG Warrior shirts are available for supporters to purchase at the very low cost of $10 per shirt.
Support A Warrior