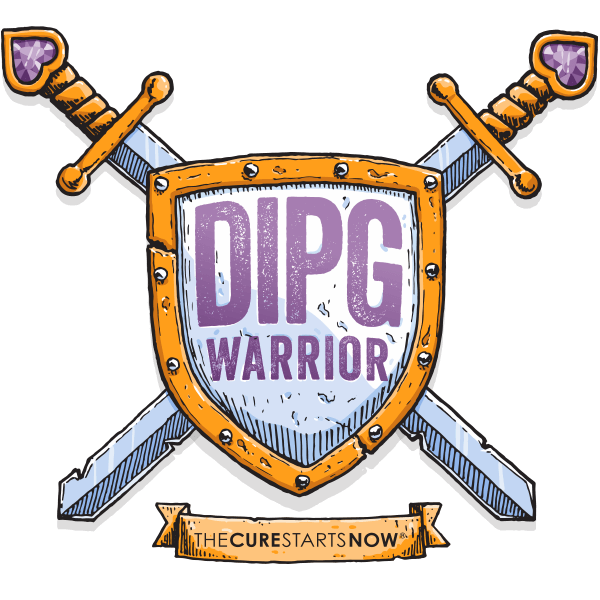 The Program
Raise awareness for DIPG and support your warrior. The DIPG Warrior program is free to all DIPG families whether they are currently battling or not.
Register Your Warrior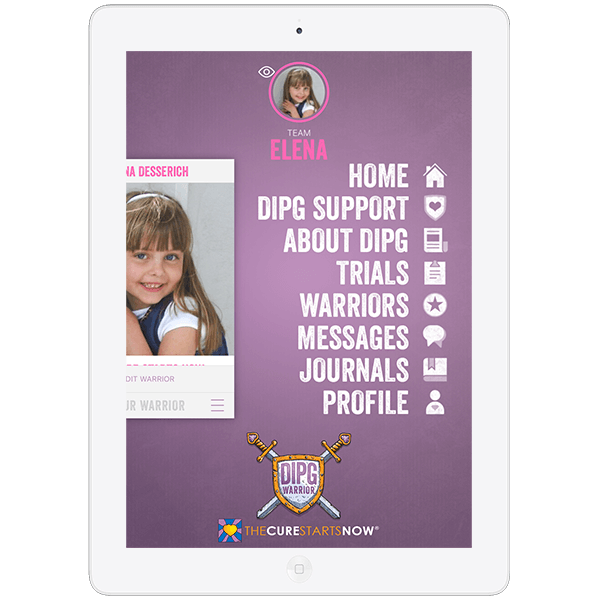 The App
The DIPG Warrior App helps families battling DIPG connect with one another and receive the latest information on clinical trials and research.
Get the App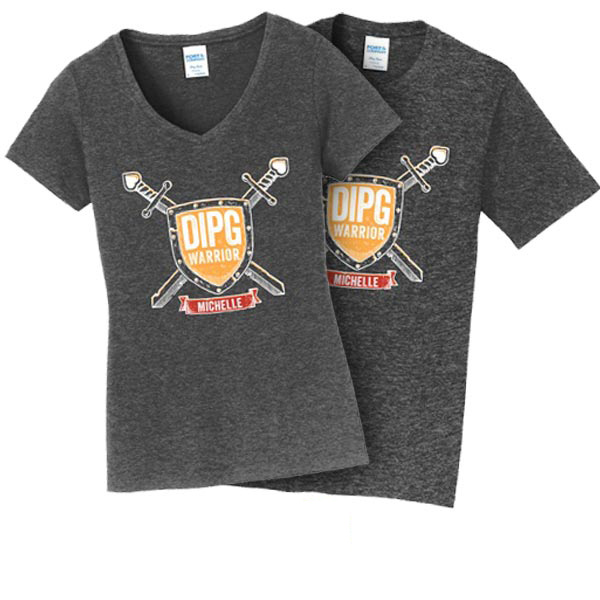 The Store
Customized DIPG Warrior shirts are available for supporters to purchase at the very low cost of $10 per shirt.
Support A Warrior